There will be 
no meeting next week

, November 22nd.
Have a happy Thanksgiving everyone!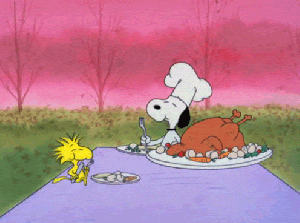 Our next meeting will be Tuesday, November 29th.
---
November 15th,  2016 Meeting Notes 
The theme of the meeting was Berlin.
Cindy was the presiding officer. There were 11 people at the meeting.

Toastmaster: Jen
Word of the Day: angst: anxiety, foreboding, trepidation
Speakers:
• Cindy – In her speech, "Paradise in the Eye of the Beholder", Cindy spoke about how paradise isn't a place, but a state of mind.
• Robert – Taught us about the election of 1884, in his speech, "The Good Ol' Days".
• Grace – Gave a moving speech about her friend Karen who was born and raised in Berlin.

Awards:
• Best Speaker: Robert
• Best Evaluator: Wayne
• Best Table Topic: Alyce